Free Website templates are not what Aleph Website recommends for people looking to build a GOOD website. However, it would go against our own philosophy, if we didn't point a reliable direction for your quest. If you are determined on using Free Templates, here are 3 websites where you can find them:
1. WIX
Wix offers you the ability to run free Websites with free templates. These websites aren't VERY LOW QUALITY. So we don't recommend at all using Wix. However, if you're looking to just have something for free, this is a good option!
---
2. Theme forest
Theme Forest offers a wide variety of free and cheap templates. You can choose templates for Shopify, WordPress, or HTML Website templates. Rest assure that you will find something you like here.
Unlike Wix though, Theme Forest is a them provider, that means it is not Hosting your Domain, or providing you with a domain name! It is just for Website themes.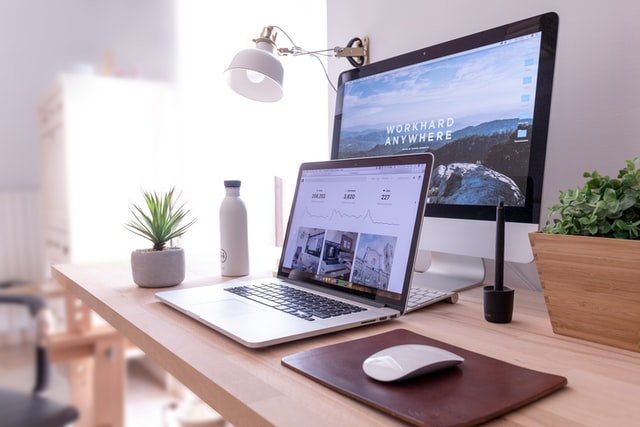 ---
3. Web Flow
Web Flow focuses on industries and provides very simple and easy to implement Free templates. This might be great if you're looking for multiple websites, or perhaps learning about industry standards.
---
4. Nice Page
Nice Page has plenty of categories of free templates. It does allow you also to get block designs for single sections rather than whole templates.
It is pretty easy to download from here. Installing the the templates shouldn't be complicated; as most elements can be plugged directly into the editor you're using.
---
5. Bootstrap made
Boot Strap Made offers free website templates built using Boot Strap. They are pretty clean in the backend and work soundly with most CMS technologies.
---
6. Freewebsitetemplates.com
Free Website Templates is yet another source of free templates. It is a sketchy website and we would not recommend you to base your website of their templates. Nonetheless, if that be your desire – they are for free.
---
Q: Are Free Website Templates responsive?
Good question. You might encounter drawbacks if you're looking for responsive website templates. Check the comments for each template. Try to research a bit more about website templates to see if a certain model could have responsiveness issues.
That's that. We hope you've found these sources useful!
---
For free consultancy on any question relating websites:
---
Suggested Reads:
---
Contributions & References
---
About the Author